Cichlid Lovers Tropical Fish
Super Red Color Flake
This flake diet is made to surpass all others on the market. Only the best and proven ingredients are used in its formulation.
However, as important as quality ingredients have been to its success, the employment of low temperature flaking process in the manufacture of Premium Color Flake, a process that inherently results in better retention of nutrients, better delivery of product and greater water stability, separates it from all others!
All the ingredients used in Super Red Color Flake were carefully selected for their role in fulfilling a complete matrix of nutritional needs - from the essential amino acids to the vitamin and minerals required by nearly all aquarium fish. This recipe is built around the nutrient-rich schizocitrium algae - one of the best sources of highly unsaturated fatty acids (HUFA's) in Nature.
Most importantly, because the rich formulations are gently dried, the nutritional value and organolleptic quality of the krill and arctic copepods use in Premium Color Flake remain largely intact, igniting the powerful feeding instinct in fish.
If that weren't enough, Carophyll Pink is added to the mix - a concentrated source of the pigment astaxanthin.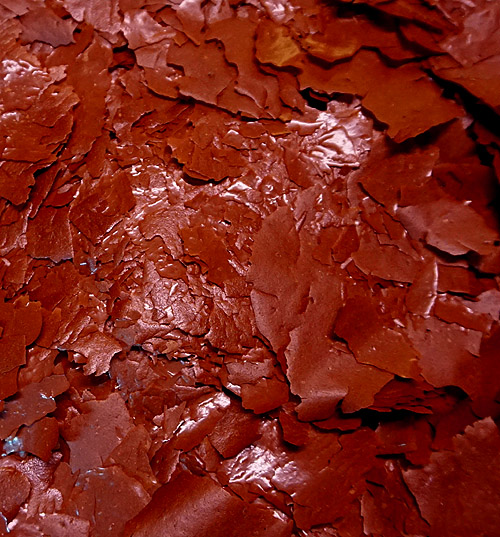 I
ngredients: Fish hydrolisates, yeast, schizocitrium sp. algae, soy, copepods, gluten flour (as binder), zooplankton, kelp, milk protein, mysis, egg, spirulina, phospholipids, stabilized Vitamin C, vitamin and mineral premix, Carophyll. No artificial colors or preservatives. Made in small batches to ensure freshness.
Protein - 44%
Fat - 12%
Ash - 12%
Moisture - 7%
Vitamin C - 2,000 ppm
Astaxanthin - 600 ppm.